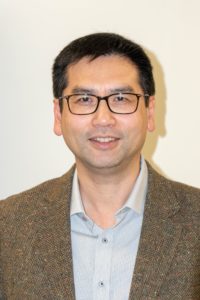 Dr. Alan Lee
MBBS (Guangzhou) 1988 MSc (Hons) (Sydney) PG Cert O&G (Auckland)  FRNZCGP 2011
Principle doctor and GP specialist with RNZCGP fellowship and Postgraduate certificate in Obstetrics and Gynaecology from Auckland University. Dr Lee is passionate about general practice and about connecting with people in the local community. Fluent in English, Mandarin and Cantonese, he has special interests in minor surgery, women's health, children's health, mental health/counselling, and nutrition. A father of two boys, Dr Lee also enjoys a variety of arts and music, and is a very keen photographer.
Dr. Jessie Liu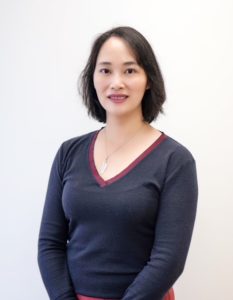 MBChB (Otago) BCom 2007  MRNZCGP
Dr. Liu graduated from Otago UnCBiversity in New Zealand and is fluent in English,Mandarin and Cantonese. She has a wide range of experience within the NZ Health System, with special interests in women's and children's health, mental health, minor surgery and gynae procedures.
Dr Olfat Hefzallah
MB BCh (Cairo) 1982 FRNZCGP 2012
Originally from Egypt, Dr. Olfat settled here with her family on the North Shore long time ago. She is a qualified skin specialist in Egypt but also enjoys all aspects of primary care especially women's health. Dr Olfat is a very experienced and caring GP and has worked in a variety of practices and hospitals in Auckland and beyond for many years. She speaks both Arabic and English.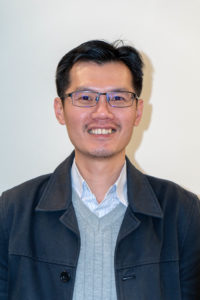 Dr. Lee-Chen Gan
MD (Taiwan) 2005 PGDip Child Health (Christchurch)   FRNZCGP 2014
Dr. Gan was born and bred in Malaysia and obtained his medical degree at the National Taiwan University in Taiwan (1998- 2005). He immigrated to New Zealand in 2007 and completed a Postgraduate Diploma of Child Health in 2010 while working as a house surgeon at Christchurch hospital. In 2011, he entered GP training and became a Fellow of the Royal College of General Practitioner in 2014.
He has knowledge of diseases that are common in New Zealand as well as Asian countries. He has special interests in management of diabetes mellitus, hypertension, viral hepatitis infection, and performs procedures such as ingrown toenail treatment, mole or skin lumps excision and steroid injections (to treat joint conditions, carpal tunnel etc). Outside of work he enjoys playing tennis. He speaks fluent English and Mandarin.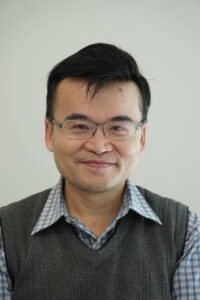 Dr. Albert Lin
MBBS (Adelaide) 2009  MRNZCGP
Dr. Lin graduated from University of Adelaide, South Australia in 2009. He worked as house officer for various specialties at Auckland Hospital and Northshore Hospital for many years before entering GP training programme. Currently he is at his final year of the programme and also doing a postgraduate study in Women's Health. He is passionate about health promotion and preventative care especially focusing on the more vulnerable group of people such as new immigrants in NZ. Dr. Lin was originally from Taiwan and speaks fluent Mandarin and English. He also enjoys gardening and home renovation projects at his spare time.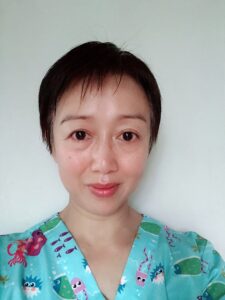 Dr Keshan Xie
MB (Guangdong) 1999 PG Dip O&G (Auckland)  FRNZCGP 2020
Graduated from Guangzhou Medical University China in 1999, Dr. Xie had several years of experience working in the obstetric and gynaecology field in China. After moving to NZ, she became a qualified doctor in NZ in 2014 and is currently going through her final stage of GP specialist training. Dr. Xie is very experienced in all aspects of GP services, in particular women's health and performs a lot of procedures with high level of skills. She can speak fluent English, Mandarin and Cantonese.